The Checks
Based on the 7 key Index measures of online behaviour (Social People Index), our social media background checks utilises powerful screening and online behaviour evaluation tools designed to fairly and objectively assess a candidate's social media profile over a 2, 3, 5 or 10 year period. The background check result is presented in an easy to interpret report which helps protect an employer without breaching trust with the candidate.
"Staff and reputation are two of the most valuable assets of our company. Our investment in SP-Index provides a useful benchmark, which together with other metrics, ensure our staff remain our highest priority. Their success ultimately promotes the company's reputation for integrity and longevity."

-Andrew Turberville Smith, COO Weatherbys Bank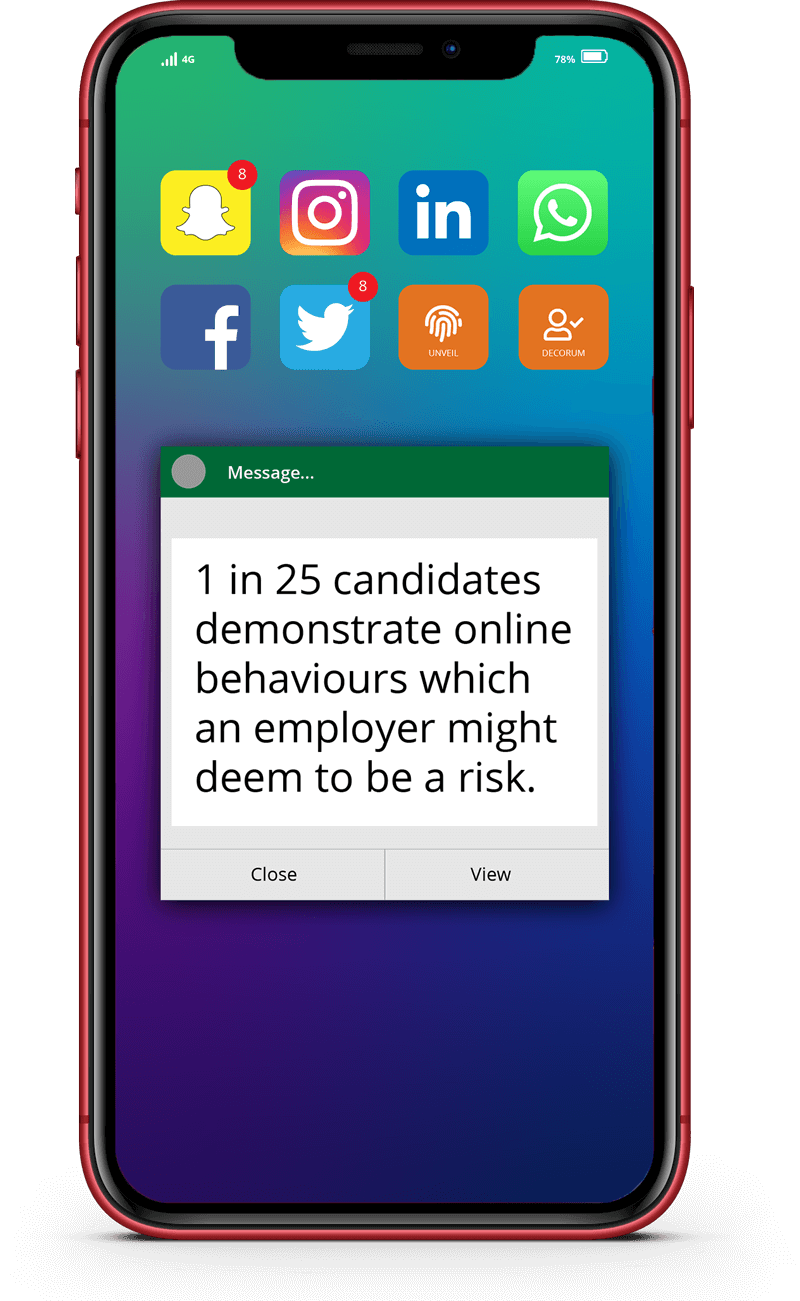 DISCOVER the Benefits
The social media checks report complements traditional employment screening by highlighting whether an individual's social media and online activities are: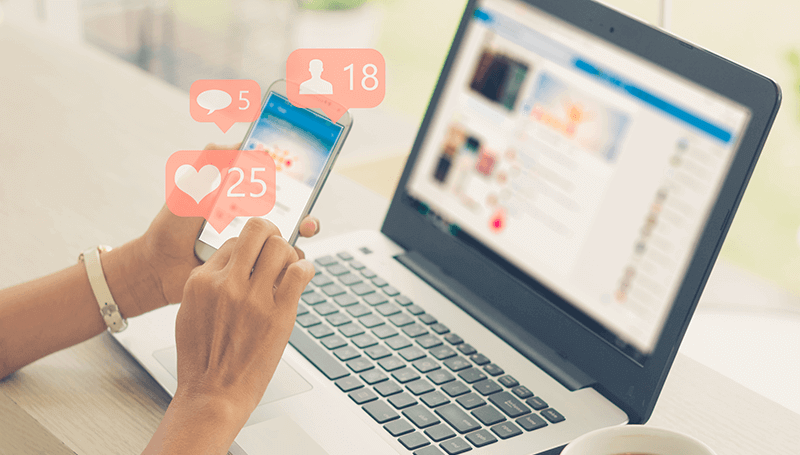 Potentially brand and reputation damaging
Showcasing undesirable characteristics
Encouraging illegal activities
Connected to or supportive of Proscribed organisations and terrorist groups
Linked to lobby or advocate / activist groups
Featured in adverse media and news reports
Leaking or likely to leak company confidential information
Likely to have an impact on client relations
Likely to expose your organisation to instances of bribery, corruption or fraud
A validation of career history on a CV
Employment decisions should not be based solely on the result of the check but considered in conjunction with other checks such as employment references, criminality checks and credit checks
PROFILE the Steps Towards Greater Protection
Securely Log-in to your account via our website
Invest only 2 minutes per candidate to request a candidate check OR integrate with your HR system
Securely access your candidate's completed Background Check Report online within 3-5 working days
Review check results and take action when necessary
Maintain candidate trust – candidates' online usernames or passwords are never requested.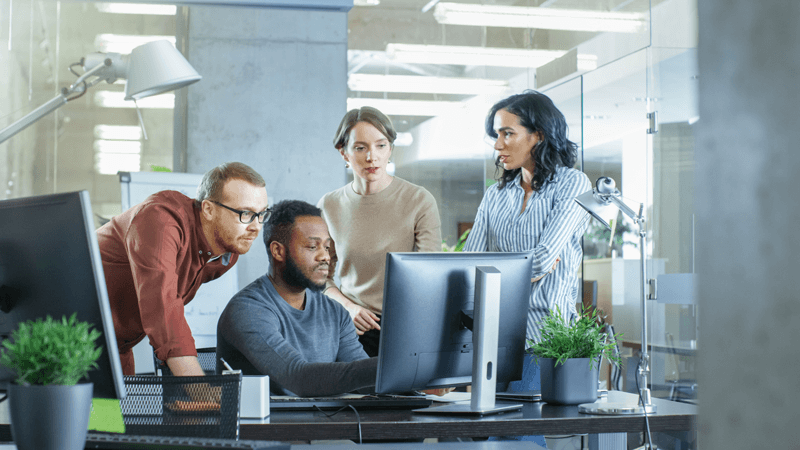 PROTECT Staff, Customers and Clients
Each social media checks report is generated only after fully assessing a candidate against the 7 key SP Index measures of online social and professional networking and online behavioural styles.
Social media checks & measures
Decorum risk indicators – privacy and content
Market benchmark indicator for easy comparison
Network and connections risk indicator
* Integrity checks
Use of extreme / threatening / explicit language
Undesirable blogging or vlogging
Online harassment or bullying
** Online visibility landscape and search coverage
Social and professional networks
Links to Proscribed organisations
Active shopping and trading sites
Social media checks & measures
* Integrity checks
** Online visibility landscape and search coverage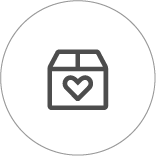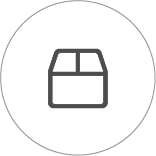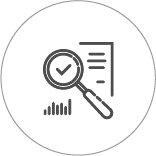 Online Network Security Risk Assessment (ONSRA)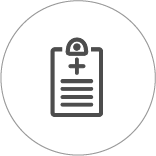 Healthcare Online Behaviour Risk Assessment (HOBRA)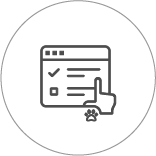 Advocate Online Risk Assessment (AORA) / Animal Rights Check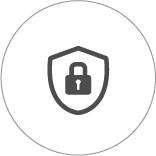 Protection and Safeguarding Online Assessment