Social People Index
Based on the 7 key Index measures of online behaviour (Social People Index), we provide social media background checks on candidates during the recruitment process. We do this by utilising powerful screening and online behaviour evaluation tools designed to fairly and objectively assess a candidate's social media profile over a 2, 3, 5 or 10 year period. The background check result is presented in an easy to interpret report which highlights potential risk to an employer without breaching the trust of the candidate.
Whether it be providing customer service, developing our core software solutions, recruiting new staff, or setting fair and diverse HR policies – in everything we do we follow the corporate mission to DISCOVER, PROFILE, and PROTECT.
Our aim is to provide our customers with a fast, accurate and thorough way to assess the appropriateness of a candidate's online profile considering the context of a job role and company culture.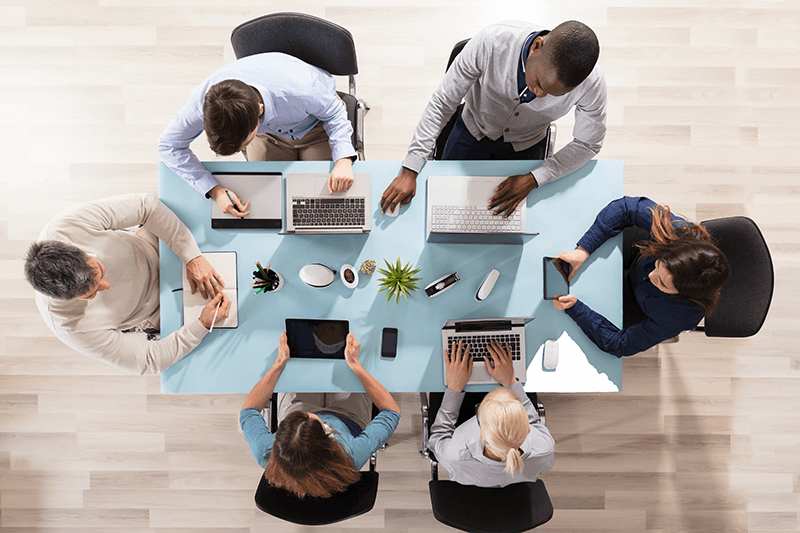 Combining our specialist software UNVEIL with a carefully structured process of research carried out by human researchers, we look deeply into an individual's online profile to identify all relevant information which could present a current or future risk to an employer.
Using a carefully structured recruitment approach we discover the perfect people to work in our team who demonstrate the right attitude and commitment to our customer needs. We protect our employees and our company success with above national average benefits, and people policies which reflect fairness, diversity and respect for creative thinking.
Profile
Decorum software considers all relevant online behavioural index measures and produces a risk report designed to encourage a positive call to action by the employer.
Our employees are focused and savvy towards the latest online apps and websites used by individuals, and as such, they are encouraged to share knowledge and to support the continuous development of our reports and software.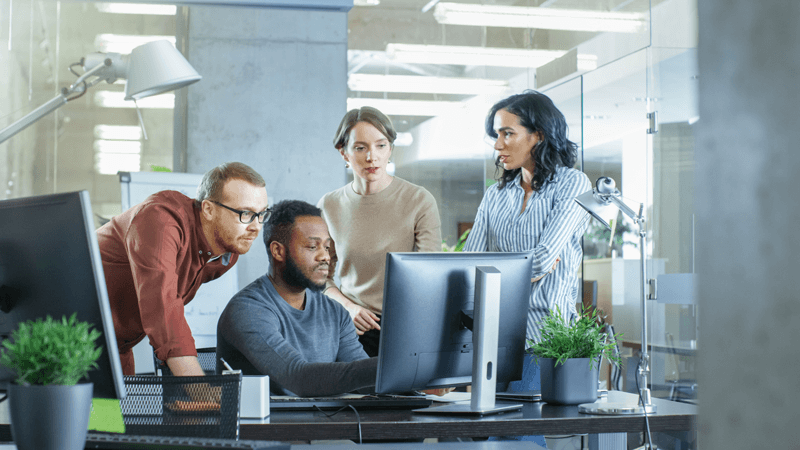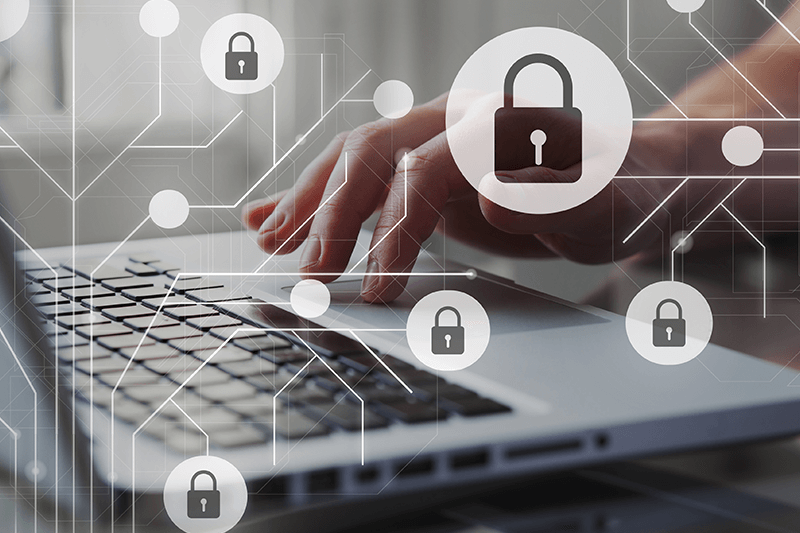 Protect
We protect our software by profiling it regularly and by implementing new development ideas, upgrades and adapting to the advances of online communities. We are excited about discovering new online trends, websites and applications used by individuals and incorporating these into our software.