DISCOVER the Social People Index
The SP-Index is made up of 7 key measures of online behaviour and is a database holding the results of candidate profiles across many years. It provides the foundation for the DECORUM software to evaluate a candidate's online profile and allows an employer to gain powerful and meaningful analytics about their employees use of the web, without invading candidate privacy.
Profile results and other data is held anonymously, and no individual candidate can be identified directly from the data held within the SP Index database. The 7 key Index measures were designed, and developed during a period of 18 months R&D by Social Media Consulting before launching the SP Index brand in 2012. Since this time we have continued to keep both our data, and our software programs current. We are passionate about ensuring the data we hold is the most secure and most relevant, and that our software and behavioural Index measures evolve in line with new online trends and online behaviours.
The SP Index database provides the perfect tool for an employer to fairly and objectively benchmark a candidate's online profile against the general market, and to validate a decision to hire.
Key features
(Online dating sites are not included in this search.)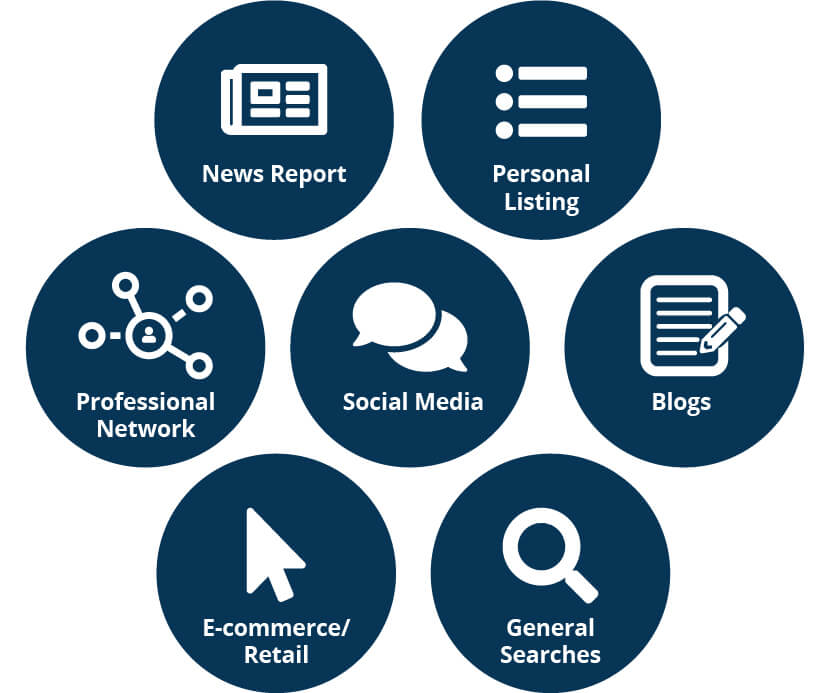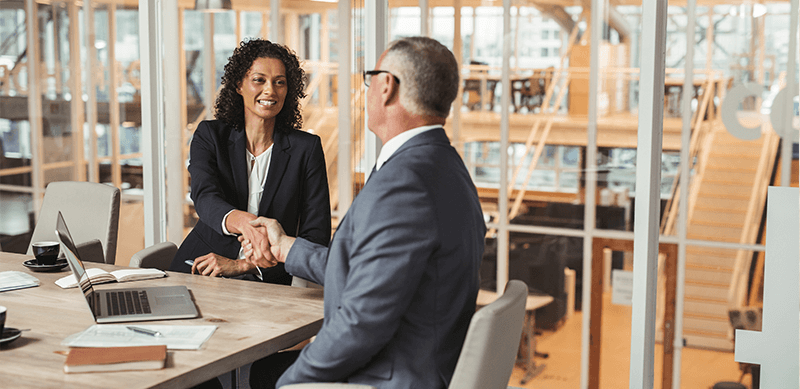 PROTECT the Data and Privacy of Candidates
Fully compliant with GDPR regulation
Candidate's personal data never held on our systems for more than 60 days
Candidate information is used solely for the purpose of carrying out the social media background check
Data is never shared or passed on to 3rd parties
Candidate online usernames or passwords are not required nor held on our systems
No online posts, pictures, or other content from candidates' profiles is held on our systems