Our skilled researchers use the factual information revealed by the UNVEIL searches to capture candidate profile details into our DECORUM software – a powerful behaviour analysis and reporting tool used to evaluate an online profile.
DECORUM considers only the information which is publicly available and includes written, pictorial, vlog, blog, general online privacy and website account management. Protected characteristics are specifically excluded in this process.
Decorum algorithms (based on the 7 key behaviour measures of the SP Index) analyse thousands of possible data combinations to produce a behavioural profile result which is converted into an easy to interpret report.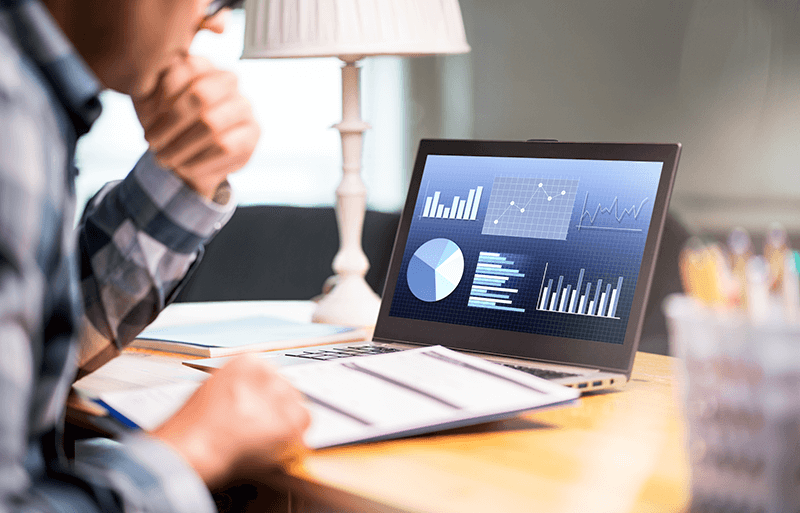 Why use DECOURM for behaviour profiling?
Sophisticated online behaviour analysis tool developed after several years of R&D into online profiling
Captures and processes the online behavioural traits of an individual without compromising the privacy of the candidate
Utilises only publicly available information in accordance with regulatory and statutory guidance
Eliminates any use of protected characteristics
Provides objective online profile results in the form of a report
Removes the risk of discrimination and subjectivity
Fairly evaluates both the positive as well as negative aspects of an online profile
Identifies potentially damaging online behaviours
Highlights potential risks
Identifies potential social media ambassadors
Highlights illegal activity and connections to Proscribed organisations
Indicates potential suitability for a specific role
Key features
No upfront cost or investment for an employer
Easy web-based access or integration with employer's HR systems
Highly secure, using the latest Microsoft Azure platform and infrastructure
Accessible to authorised users via secure web servers and firewalls
Utilises the latest technologies in password protection
Tested regularly for integrity and resilience
Full compliance with international data protection rules