The Checks
Based on the 7 key Index measures of online behaviour (Social People Index), our social media background checks utilises powerful screening and online behaviour evaluation tools designed to fairly and objectively assess a candidate's social media profile over a 2, 3, 5 or 10 year period. The background check result is presented in an easy to interpret report which highlights potential risk to an employer without breaching the trust of the candidate.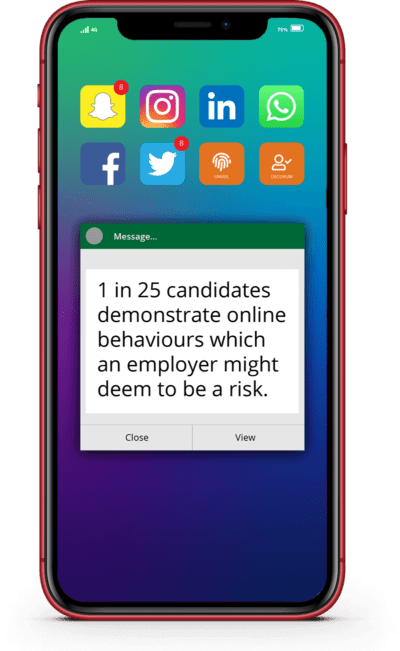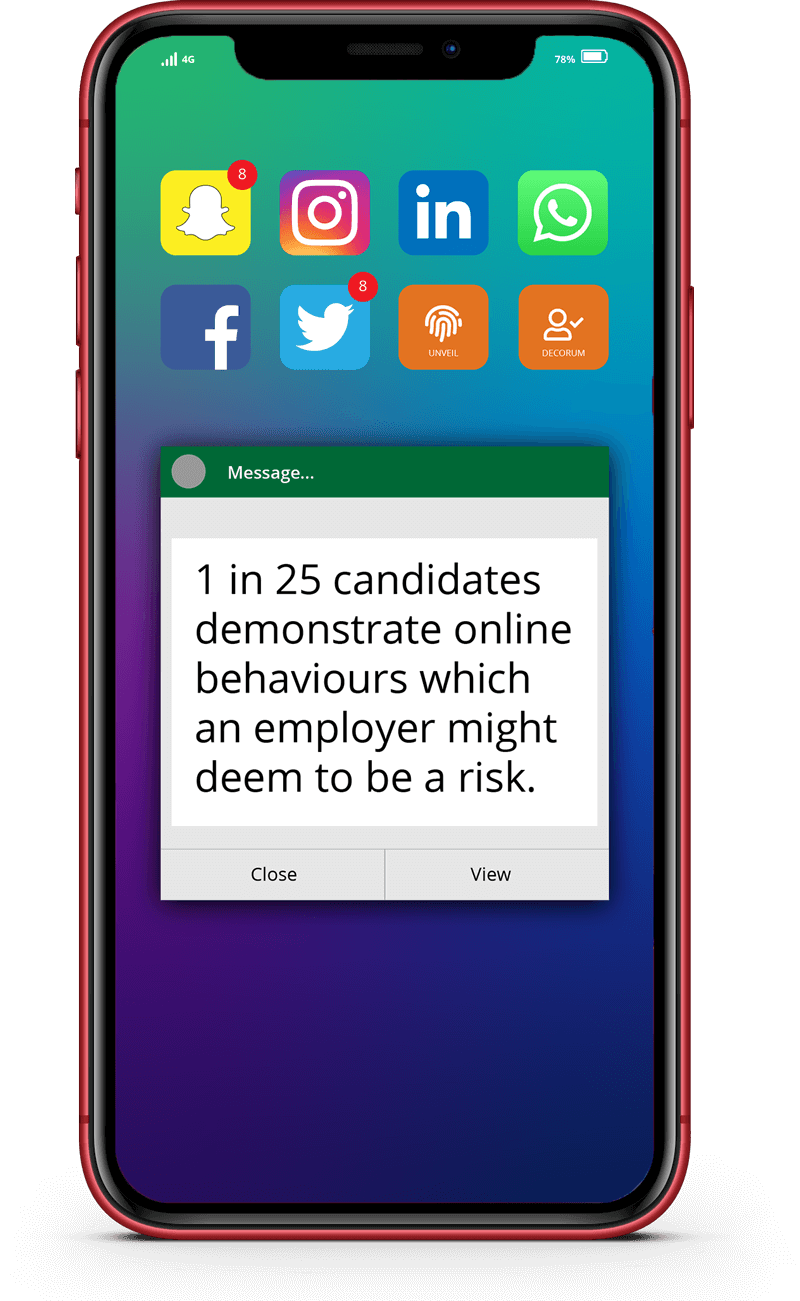 DISCOVER the Benefits
The social media checks report complements traditional employment screening by highlighting whether an individual's social media and online activities are:
Potentially brand and reputation damaging
Showing undesirable characteristics
Encouraging illegal activities
Connected to or supportive of Proscribed organisations and
terrorist groups
Linked to lobby or advocate /
activist groups
Featured in adverse media and
news reports
Leaking or likely to leak company confidential information
Likely to have an impact on client relations
Likely to expose your organisation to instances of bribery, corruption
or fraud
A validation of career history on a CV
Employment decisions should not be based solely on the result of the check but considered in conjunction with other checks such as employment references, criminality checks and credit checks
PROFILE the Key Features
Designed to provide fast, accurate and powerful online behaviour assessments
Combines human research with powerful software programs UNVEIL 
and DECORUM
Automatic coverage of 200 social and professional networking sites, and millions of web pages including vlogs, blogs and mobile specific Apps
Checks undertaken by highly trained operational researchers, experienced in the use of online searching and in the use of an extensive range of social networking and other sites
Searches designed to exclude the use of all protected characteristics
Identifies potential social media ambassadors for your organisation
Affordable services with high ROI
Eliminates the future cost of re-recruitment following internet
related disciplinaries
PROTECT the Business Case
Discrimination: Remove the risk of discrimination which is prevalent when carrying out your own online searches.
Legal Compliance: Abide by the Equality Act 2010 which prevents employers asking or referring to protected characteristics
Professionalism: Follow the recommendations of the CIPD by using SP Index as your 3rd party for social media background checks
Objectivity: Remove the risk that recruiting managers might be influenced by protected characteristics or other irrelevant online content
Trust: Avoid damaging trust with future employees by measuring all candidates using the same criteria
Resources: Eliminate the internal time spent researching candidates'
online profiles
Cost: Outsource to SP Index specialists to achieve high quality, low cost social media screening
Knowledge and Skills: Allow our expertise in online searching and behaviour analysis to deliver high quality, objective, and relevant checks
Accuracy: Allow our unique 3-layer matrix Smart Searching to ensure accurate matching of a candidates' content across a wide online landscape
Depth and Coverage: Reveal more in-depth and relevant online content across a much wider online spectrum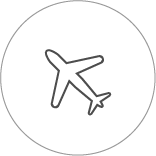 Airport, Airlines, Aviation Suppliers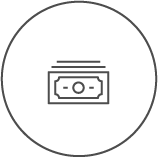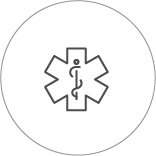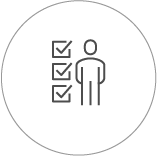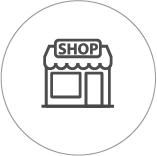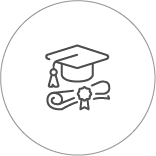 Independent & Private Schools